GRUPO INMOBILIARIO EXIT S.L. With its registered office in Fuengirola (Málaga), is the owner of the domain www.inmoexit.com and is the owner of the database generated with the personal data provided by the users.
The user authorizes the automated processing of the personal data supplied, necessary for the provision of the agreed services of the site www.inmoexit.com respecting, in any case, the Spanish legislation on data protection.
The information contained in the database is used to answer the queries or questions that we are asked. This information is received by Grupo Inmobiliario Exit, S.L and is never sold, assigned or rented to other companies.
The personal information collected from registered users is stored in databases owned by Grupo Inmobiliario Exit, S, L., Which assumes technical, organizational and security measures that guarantee the confidentiality and integrity of the information In accordance with the provisions of Organic Law 15/1999 of December 13, on the Protection of Personal Data, and other applicable legislation.
The user will respond, in any case, of the veracity of the provided data, reserving Grupo Inmobiliario Exit, S.L. The right to exclude from the registered to any user who has provided false information, without prior or of the other actions that proceed in Law.
It will be understood that the user accepts the conditions established by pressing the "SEND" button found on the data collection form.
Any registered user may at any time exercise the right to access, rectify, cancel their personal data provided and oppose to provide it, by written communication addressed to: Grupo Inmobiliario Exit, S.L. , Santa Amalia Avenue No. 28 29640 Fuengirola.
Information for the consumer Decree 218/05:
In compliance with article 5 of Decree 218/05, dated October 11, approving the Regulation of Consumer Information on the sale and lease of housing in Andalusia is INFORMED:
· All offers for sale, both in second-hand homes and new housing that are displayed here with indication of the price, will see increased the same with taxes and other expenses that correspond to pay by law to the consumer purchaser; Such as those relating to Notary, Documented Legal Acts, Property Registry, VAT or Property Transfer Tax, real estate management fees, etc.
· In the case of offers corresponding to new housing, at the project or construction stage, for which anticipated amounts are expected, these amounts will be guaranteed in accordance with the law, indicating the entity guaranteeing the corresponding policy number, the code of Current account, and if such amount is delivered as a signal, as part of the price.
· In the case that the rent is indicated, corresponding to houses for rent, the community expenses are not included in the said rent.
· The period of validity of the data included in the advertisement is one day.
· The consumer has the right to be given a copy of the abbreviated housing information document.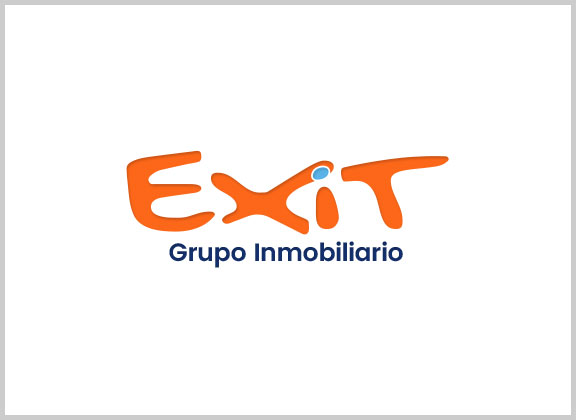 Hits: 14